ready to shoot projects:
Valentine's Night
While all the couples in love in the world present each other with tender words, our heroes accept gifts of fate.
A popular rock star is desperately trying to finish writing a song for Guy Ritchie's film and, in creative throes, meets his muse for the first time in many years.
Meanwhile, a shy gynecologist falls in love with a fatal beauty in between examining patients.
Closer to midnight, the city does not sleep, and first-year students - even more so! On this day, they threw a large-scale party timed to coincide with Valentine's Day. The night could be perfect if a jealous guy, an envious ex, and a DJ who took the hit of unrequited love did not meet on the same dance floor!
Additional materials: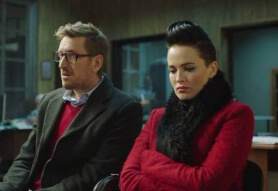 Teaser trailer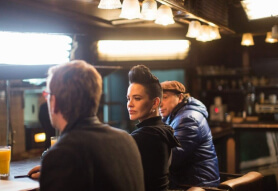 Sketch 1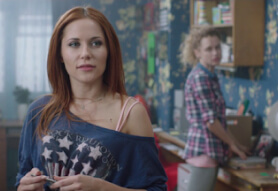 Sketch 2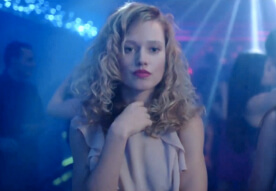 Sketch 3