ready to shoot projects:
Bitcoin movie
Street artist Gosha Kazinsky steals a garbage truck to get his old broken laptop with 100 bitcoins back.
He dumps the contents of a garbage truck in a clearing outside the city. The garbage trucks catch up and beat him badly, take their garbage truck and drive away.
After six months of rehabilitation, Gosha returns to the clearing, where a spontaneous dump the size of a football field has formed. During this time, the bitcoin rate has tripled. Gosha will stop at nothing.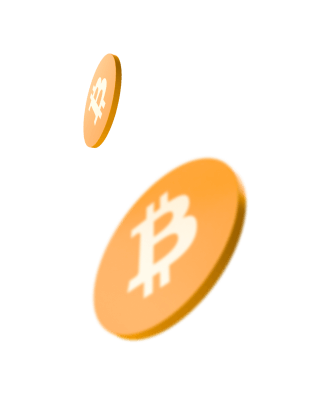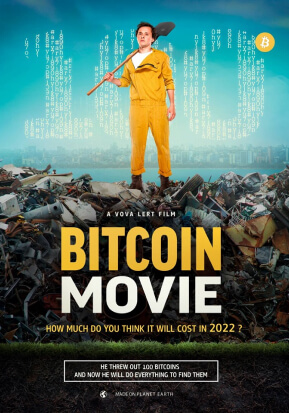 Additional materials:
Teaser trailer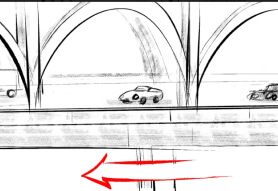 Sketch 1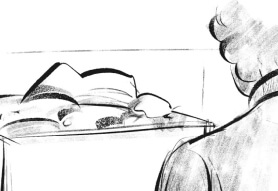 Sketch 2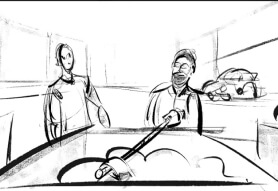 Sketch 3