ready to shoot projects:
Tevye`s daughters
At the beginning of the 20th century, the milkman Tevye lived in Ukraine. He is poor and believes that his daughters have only one way out of poverty - a successful marriage! Tevye agrees to a lucrative offer from a matchmaker, but the daughters have other plans.
This is the first film adaptation of Sholem Aleichem on the territory where the prototype of the protagonist once lived.
Additional materials: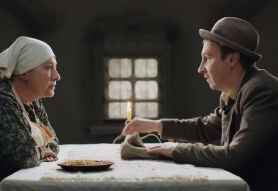 Teaser trailer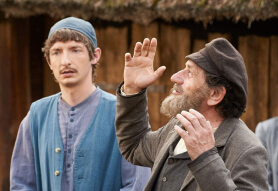 Sketch 1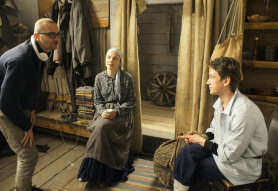 Sketch 2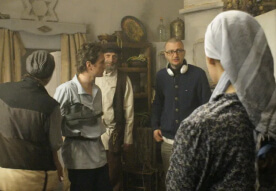 Sketch 3