ready to shoot projects:
Captive
An ambitious businesswoman, Elena Chalova, dreams of moving up the career ladder, but faces an unexpected obstacle: to get the long-awaited promotion, she will have to accept the courtship of the company's owner's son, compromising her conscience and forgetting about her husband.
But a terrible thing happens: Lena is kidnapped by the serial killer Rodion, who in every victim sees his wife Katya - an empty cold careerist whom he loved madly.
Lena's husband Ivan does everything possible to save his wife.
Additional materials: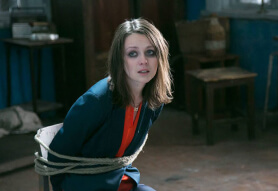 Teaser trailer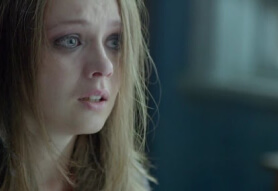 Sketch 1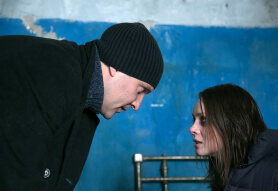 Sketch 2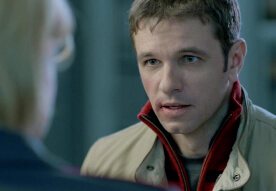 Sketch 3