ready to shoot projects:
Phantom Demon
According to Survival International, more than 100 isolated peoples are living on the planet.
Boredom gripped the thirty-year-old millionaire Sergio, who had lost interest in all the joys of life.
One day he goes to a local huckster on a hydro scooter for illegal substances. Falling asleep at the wheel, he falls into a violent nine-point storm.
Recovering himself, Sergio finds himself on the island's beach. From the thickets of the forest, a native is watching him - the daughter of the leader of one of the two tribes of cannibals howling among themselves.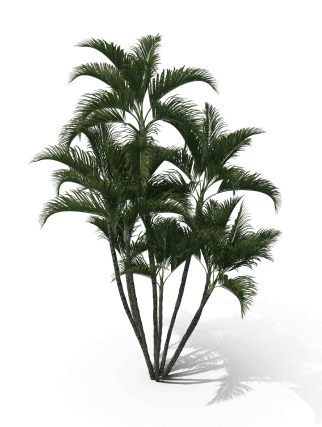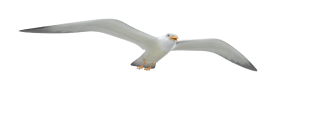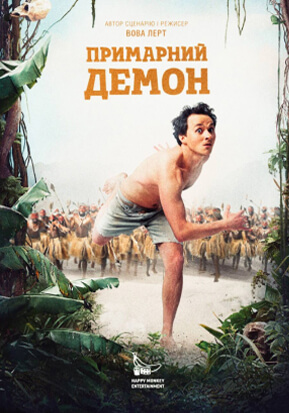 Additional materials: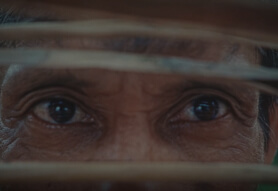 Teaser trailer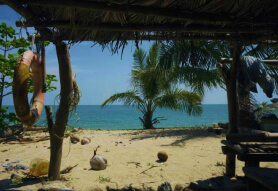 Sketch 1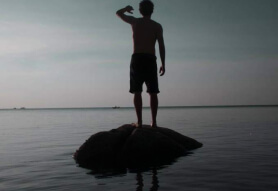 Sketch 2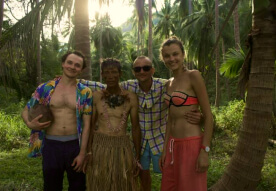 Sketch 3